Xiaomi Mijia Foldable Walking Pad / Treadmill – Armrest Version
33% Off
---
Price: Tk 75000
Brand: Xiaomi
Status:

Stock In

EMI Available
Xiaomi Mijia Foldable Walking Pad / Treadmill – Armrest Version Motor Power : 1 Hp * Maximum Speed : 6 Km/Hr * Running Area : 120X48 Cm * Maximum Weight Capacity: 110 Kg * Data Display: Time, Distance, Speed, Calories * Product Model: Mijia Armrest Version * Brand: Xiaomi
-> ঢাকা সিটির ভিতরে হোম ডেলিভারি 0Tk
-> ঢাকা সিটির বাহিরে হোম ডেলিভারি 0Tk
-> কুরিয়ার অফিস থেকে ডেলিভারি 0Tk

Product Description
---
Xiaomi Mijia WalkingPad Armrest Edition Treadmill
The new model uses an integrated carbon steel alloy armrest, which is heavy-duty, stable and durable.
The device retained the folding design of previous models.
The track can be easily folded and stored away by pulling the lock.
The safety handle design is stable and comfortable.
The WalkingPad Armrest is equipped with armrests, a touch pad and supports connection to the MIJIA app.
The screen is a high brightness LED dot matrix display with the functions of displaying the main indicators of training: training time, calories burned, etc.
The track is equipped with a brushless motor with a speed of 6 km/h.
Able to withstand a runner weighing up to 110 kilos inclusive.
The space occupied by the simulator is 0.8 m².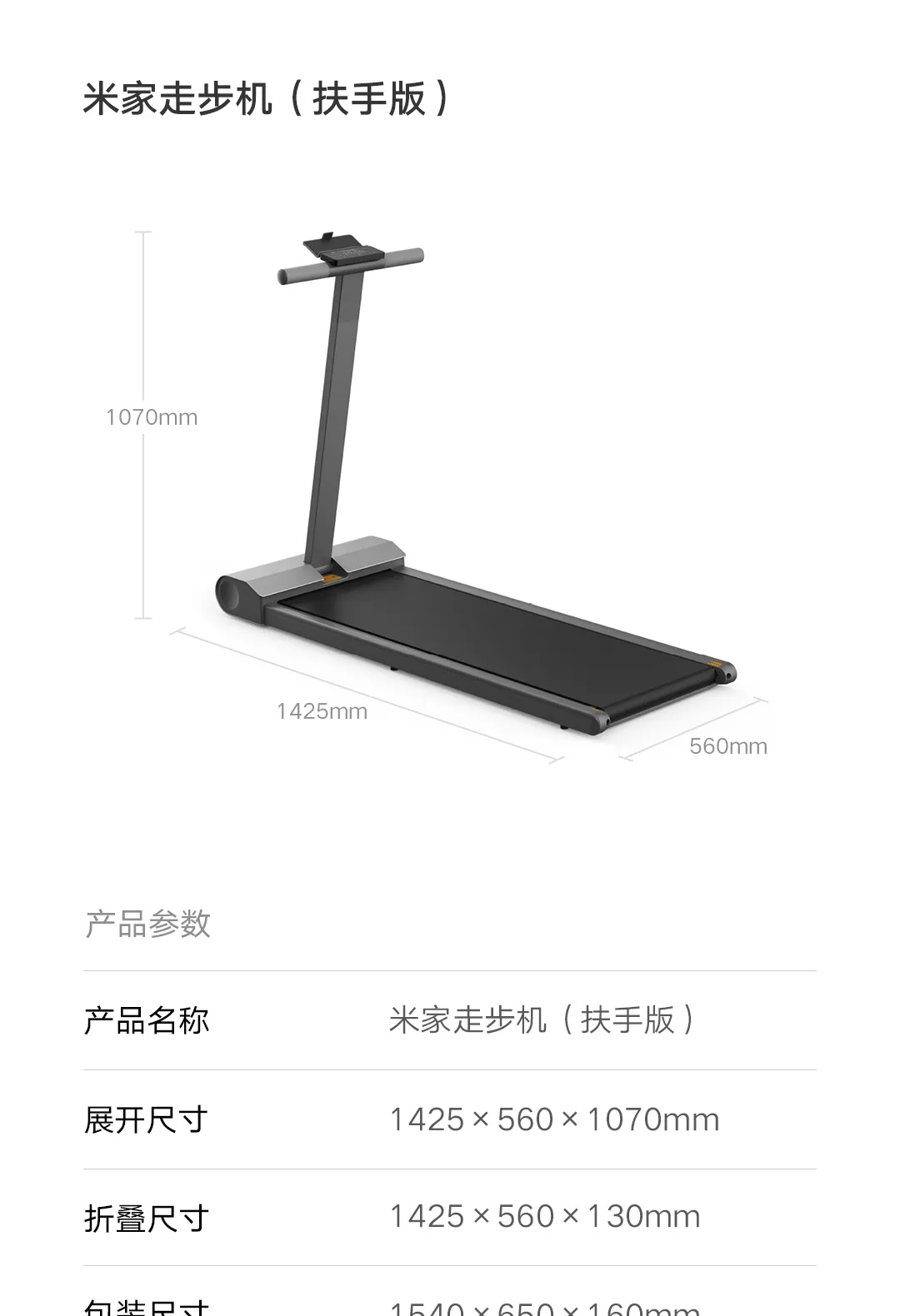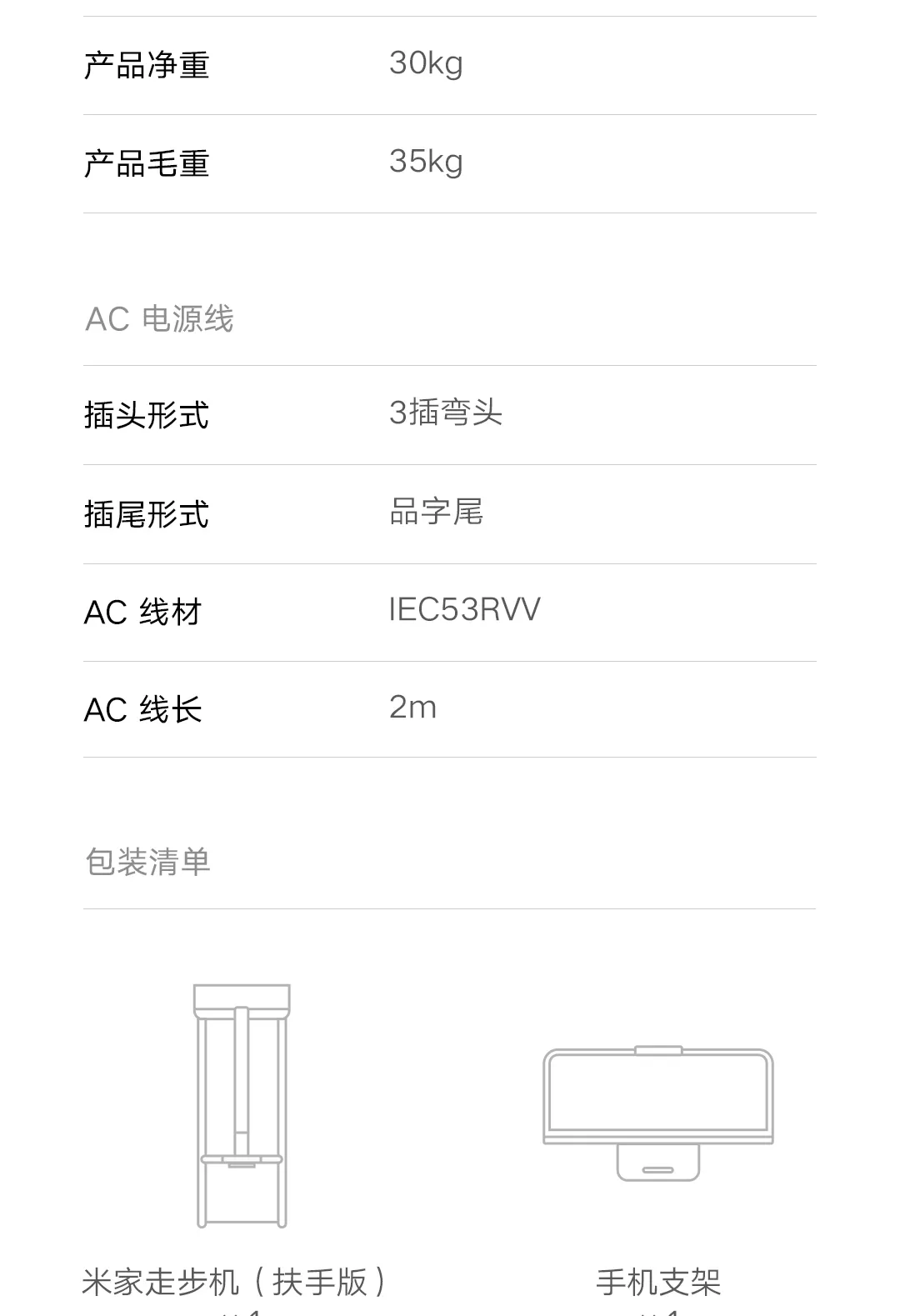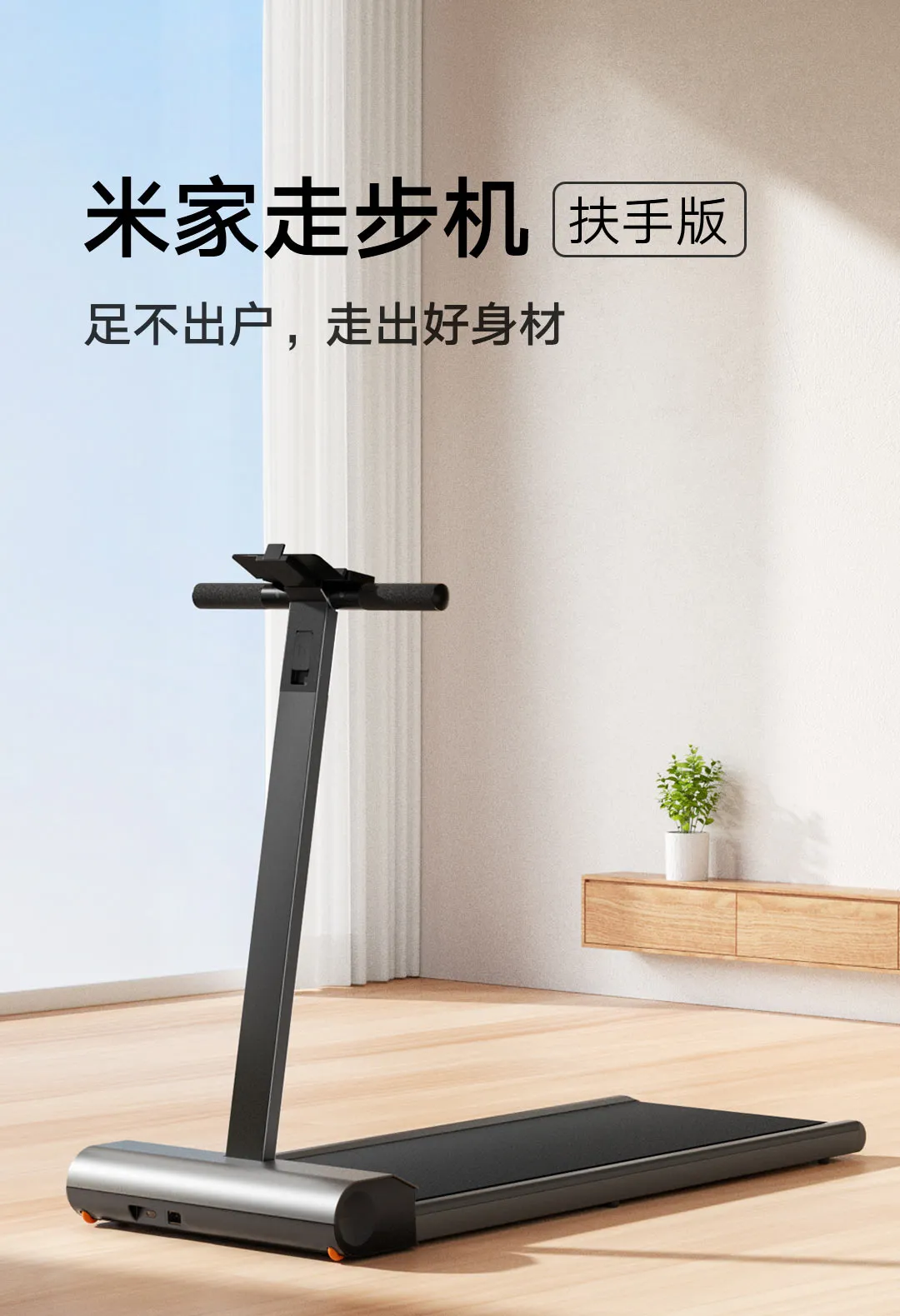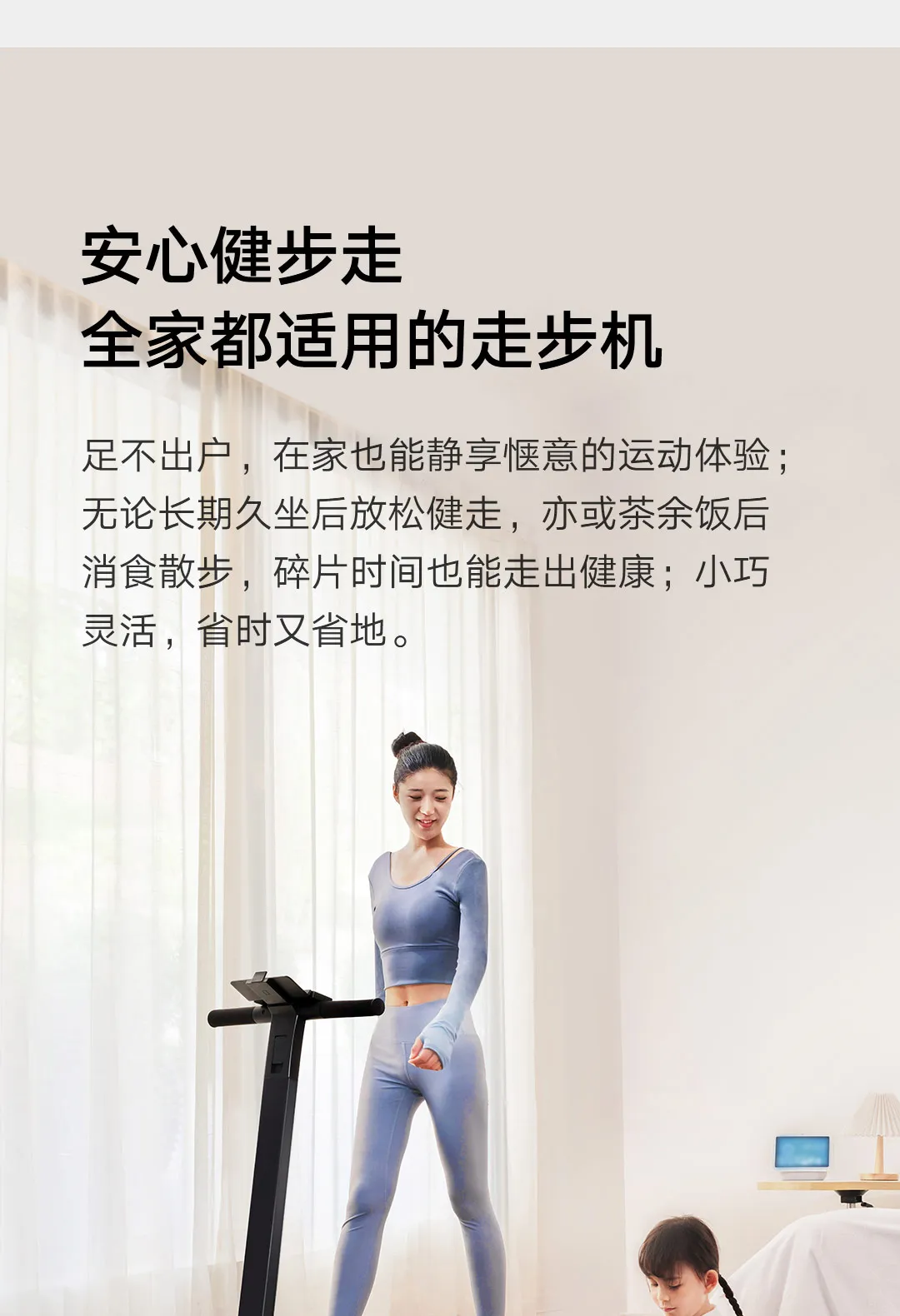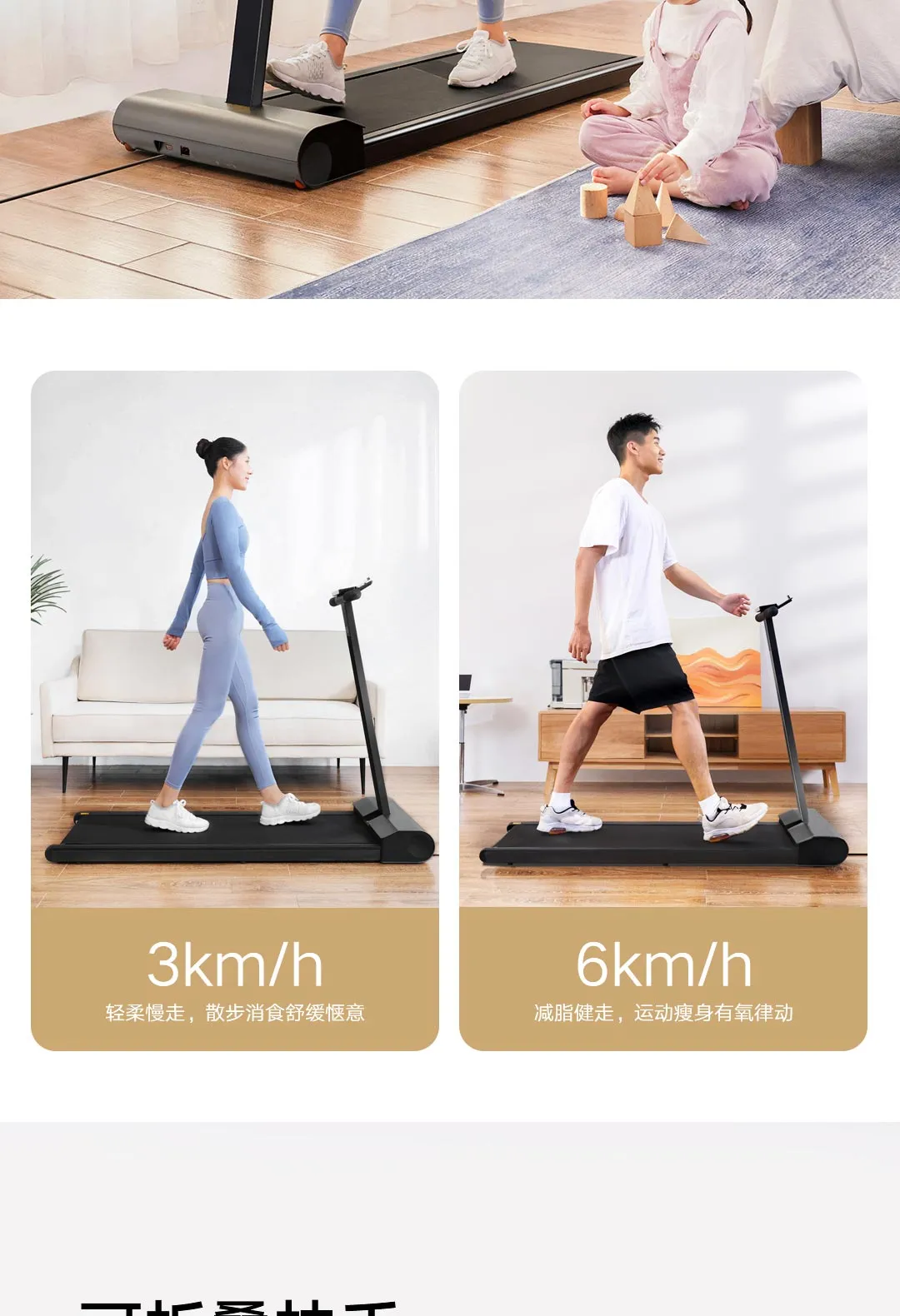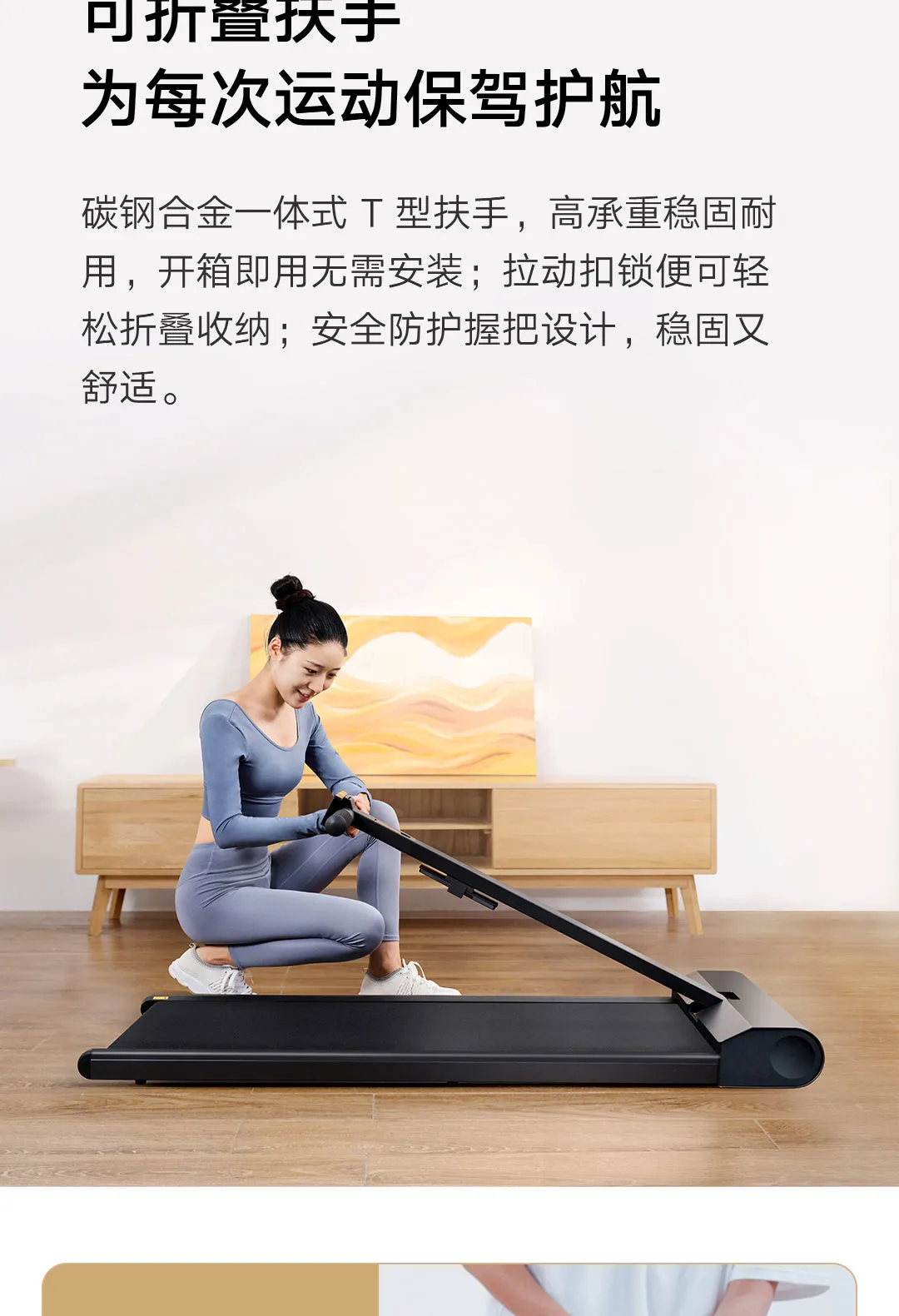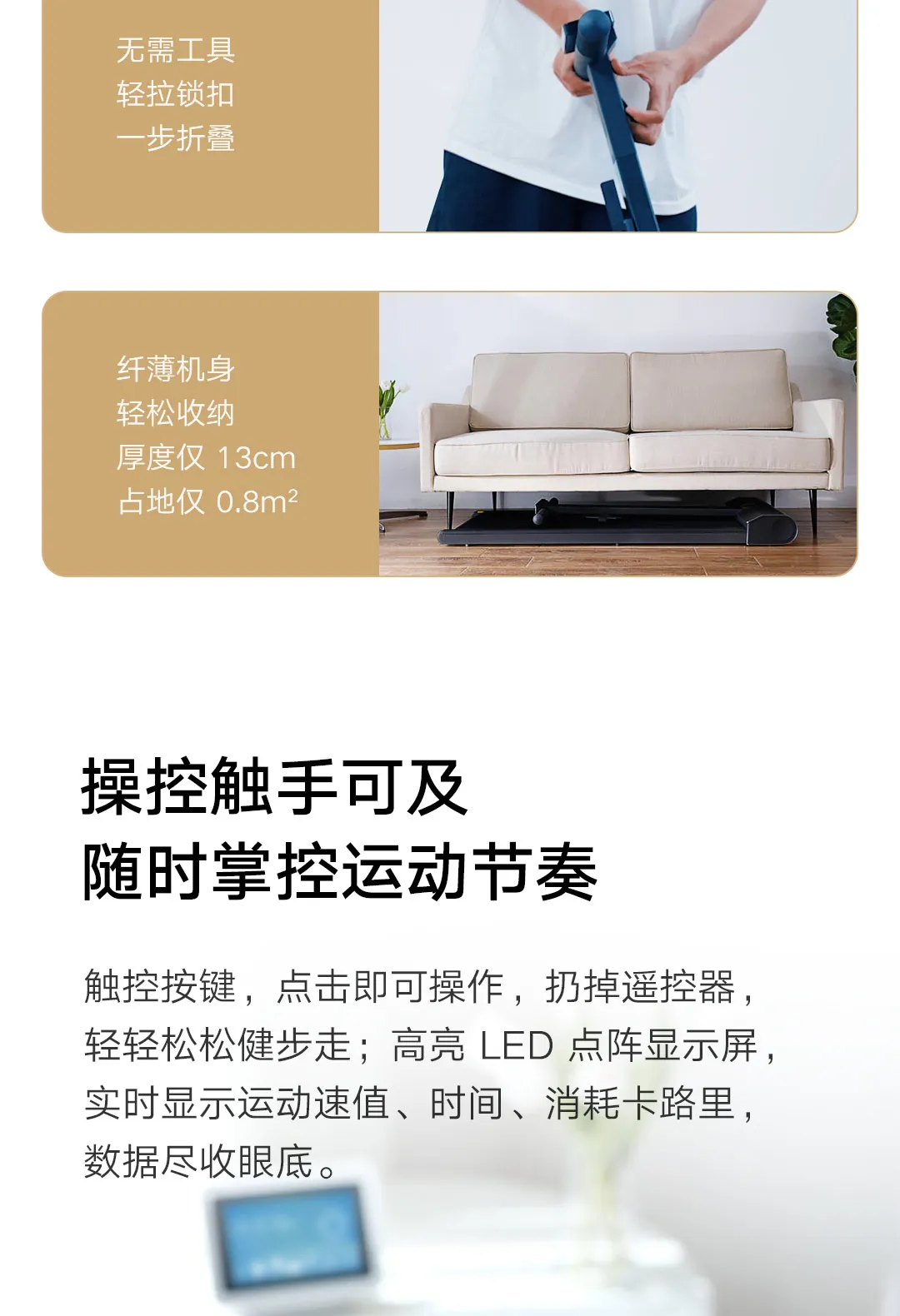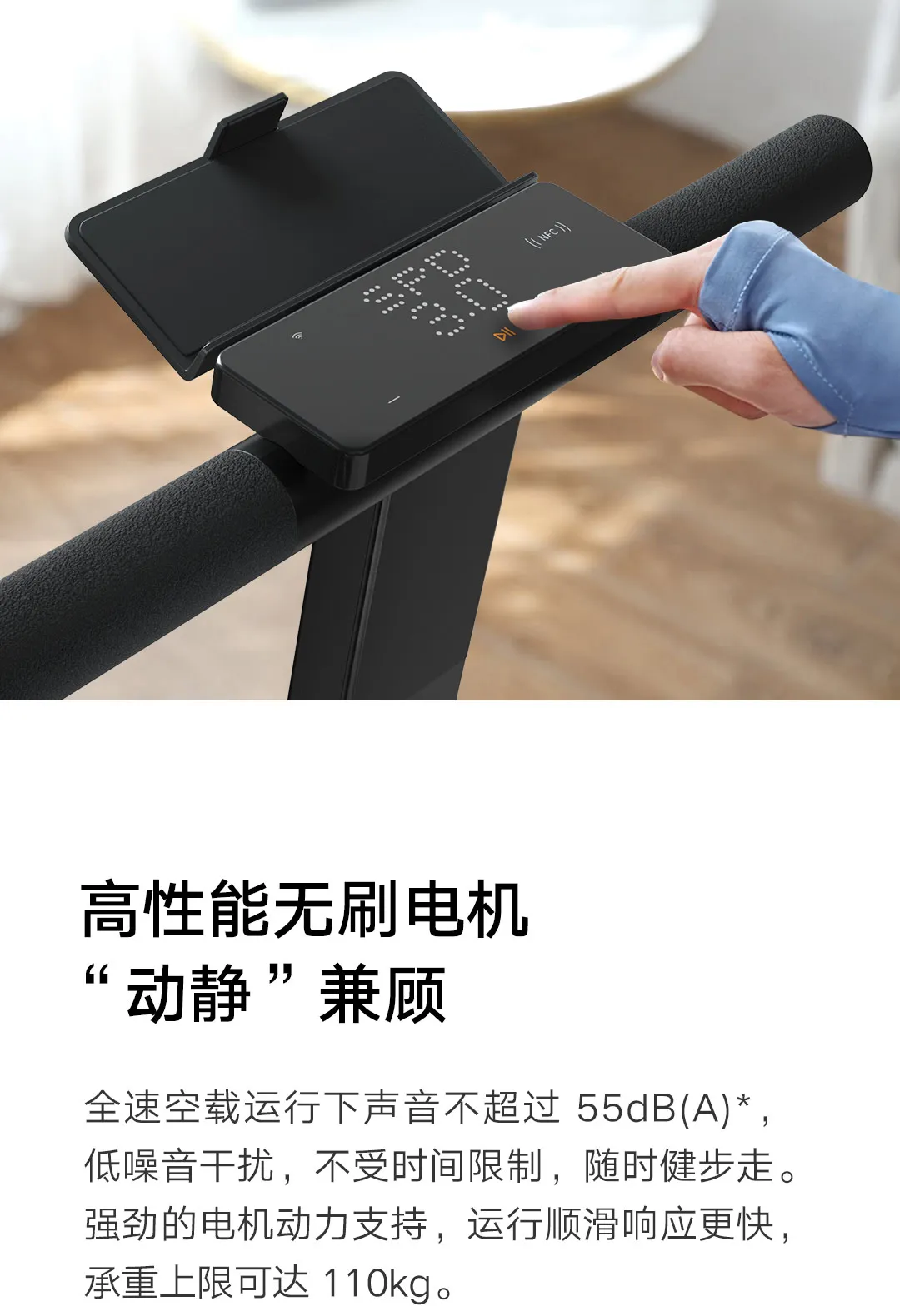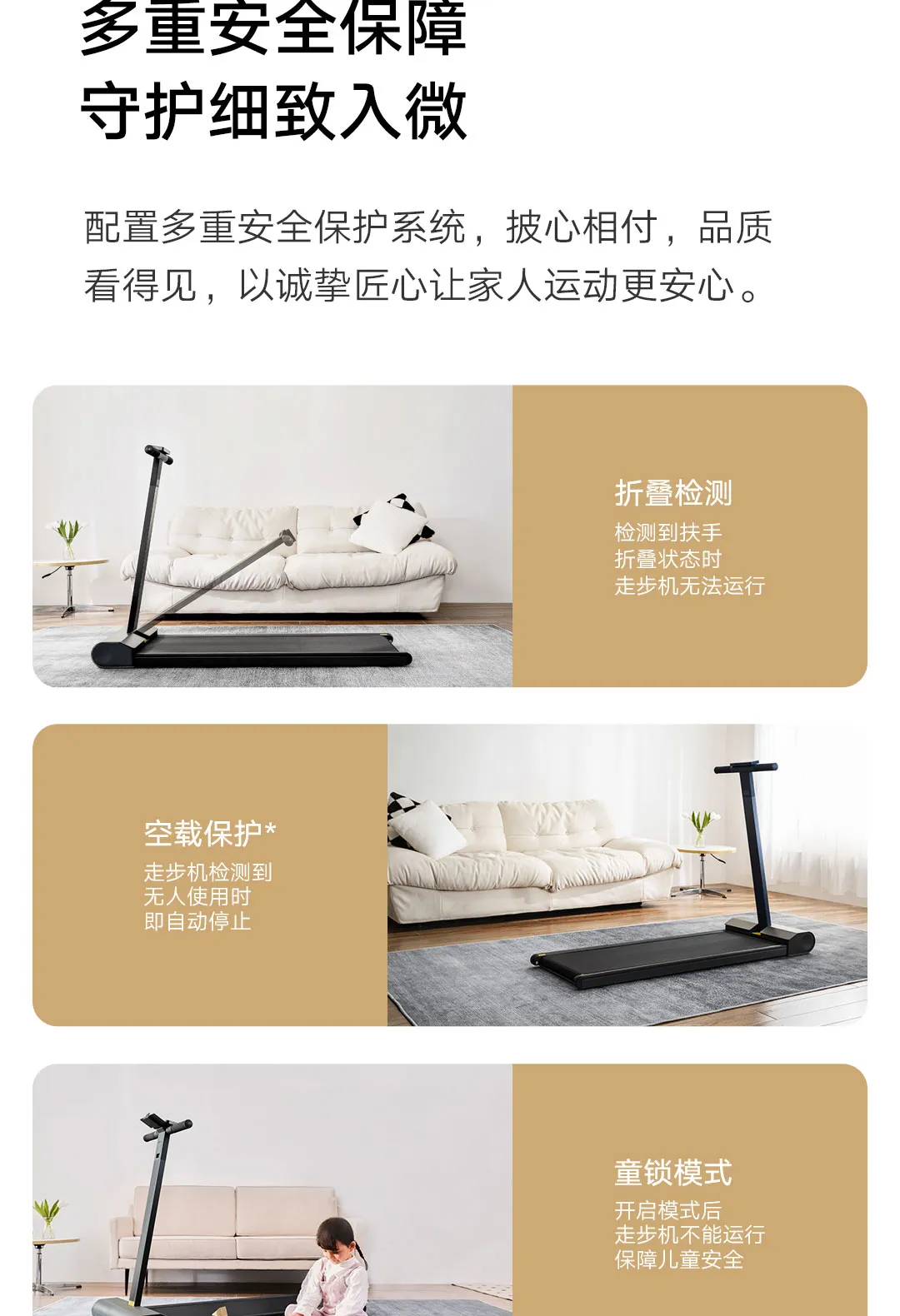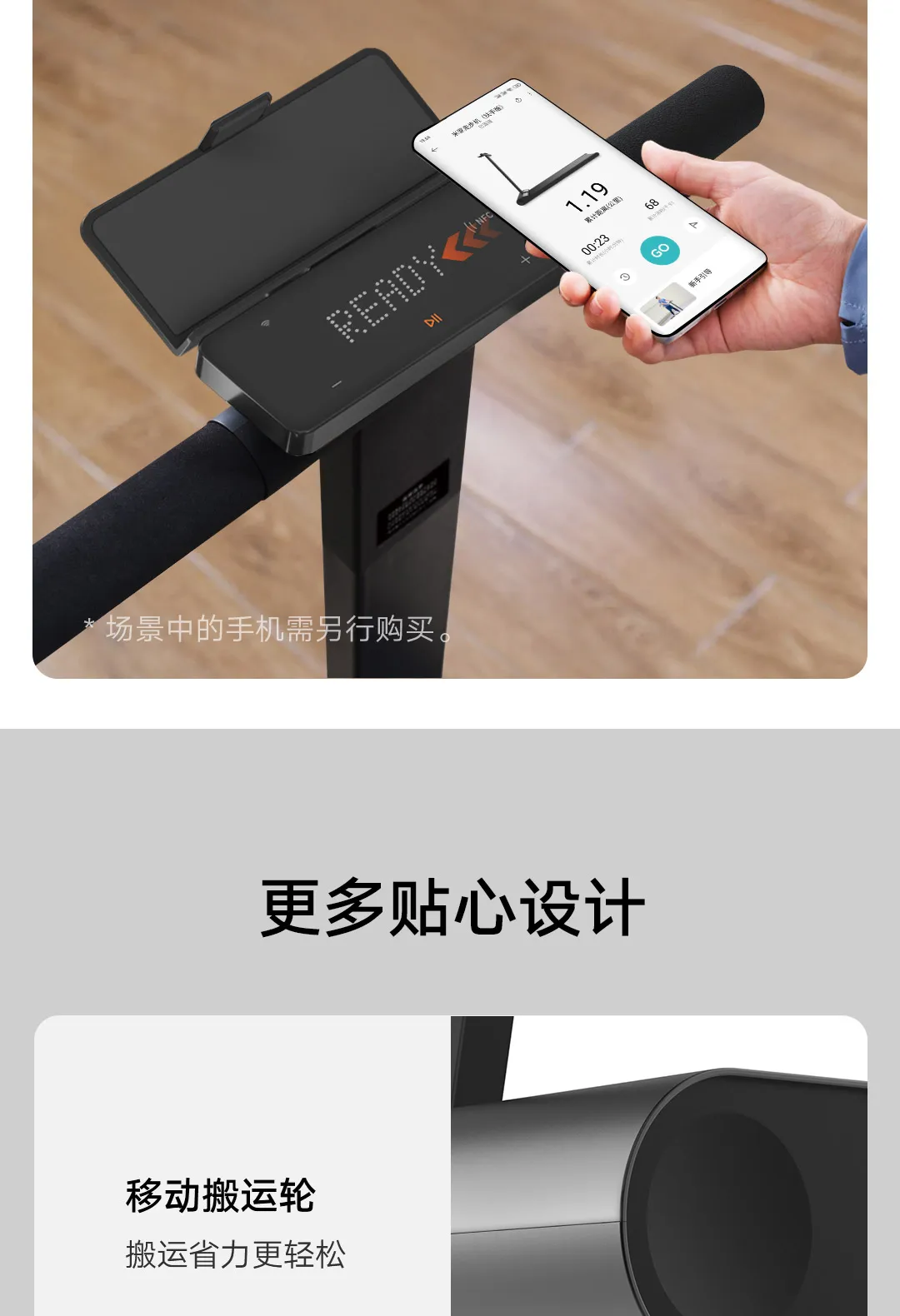 Warranty Policy:
Service Warranty: 5 years
Motor Warranty: 2 years
Belt Warranty: 2 years
Note: The warranty does not apply to damage or failure due to accident, abuse, corrosion or neglect.
Purchase & Delivery Process:
1. Free Home Delivery inside Dhaka , Outside of Dhaka is also Free but If courier service is not available in any particular area (outside of Dhaka), then customer have to bear the transport cost.
2. After confirmation of the order, products will be delivered within 1 days inside Dhaka and 2 days outside of Dhaka.
3. Outside of Dhaka, Customer have to pay 10% Taka in advance
4. Outside of Dhaka delivery via courier service.
5. Product delivery duration may vary due to product availability in stock.
6. Inside Dhaka Fitting Charge is Free.
---